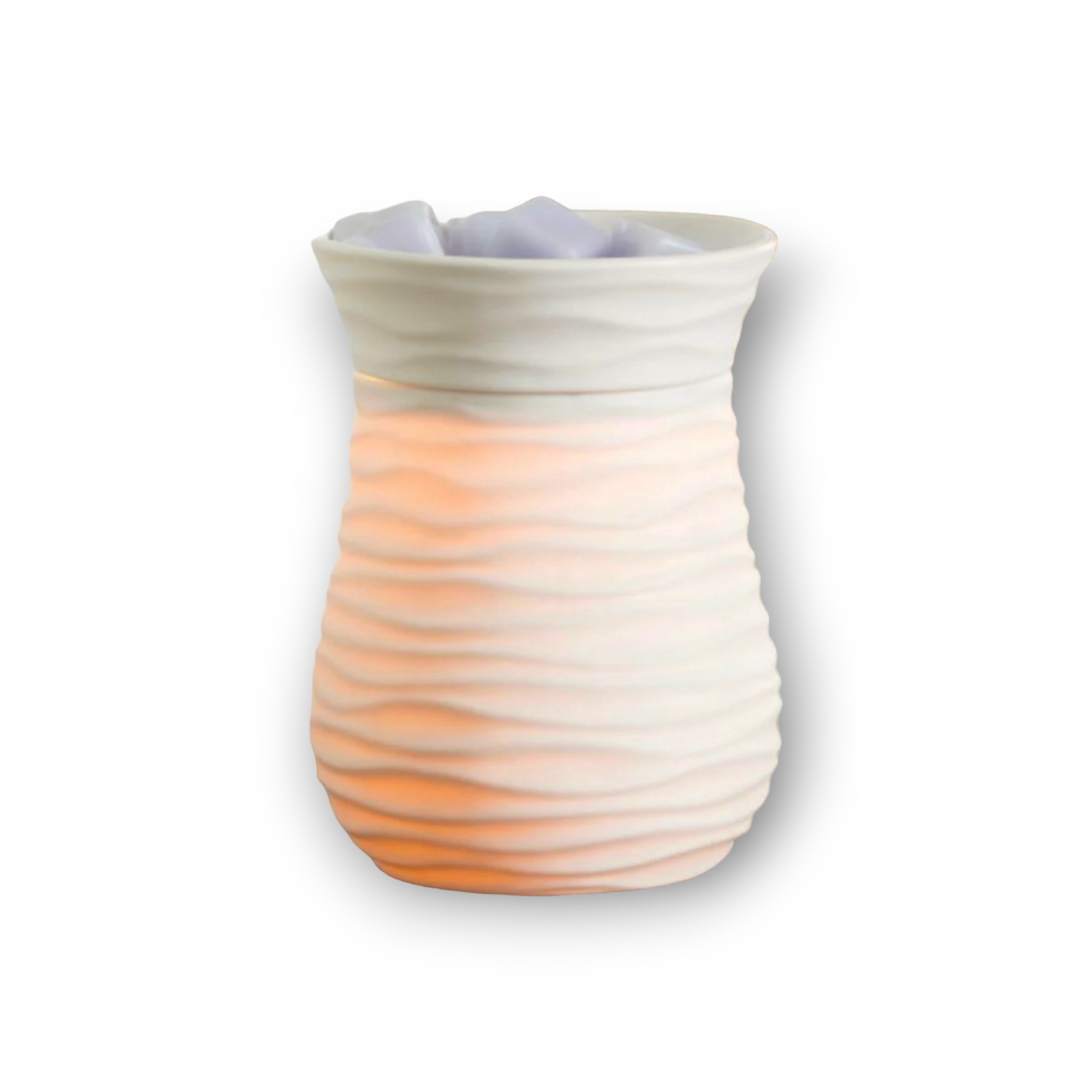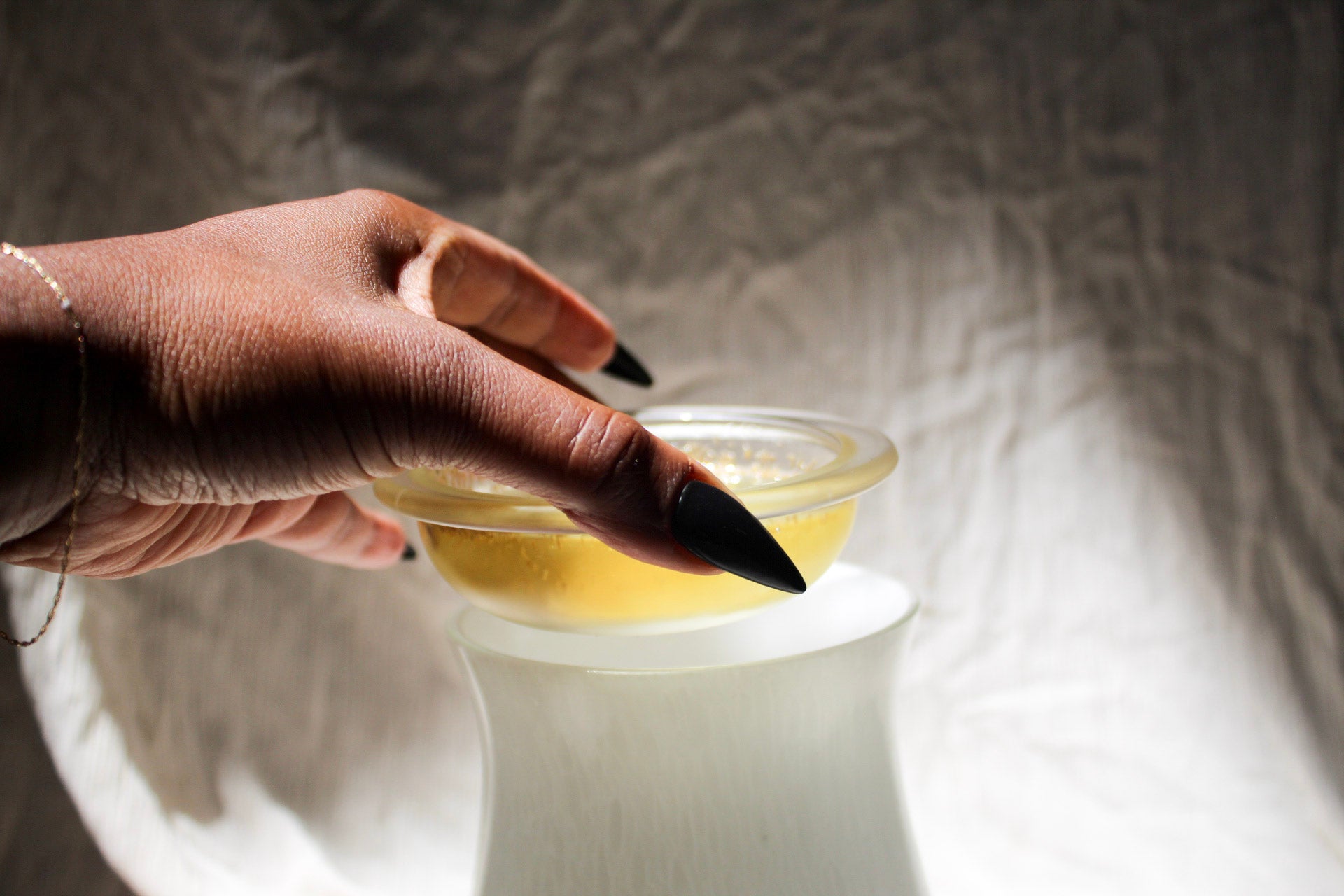 A WAX WARMER
The Harmony Illumination Wax Warmer has a modern feel with gentle waves covering the ivory matte ceramic body, especially impressive when lit.
- A wax warmer is an alternative to a scented candle. It usually is filled with fragrant wax melts that are similar in scent and material structure to a traditional candle, but without a wick and usually without a flame as well.
Don't forget your melts!
Beautiful
This wax warmer is so beautiful and fits my office aesthetic perfectly and has a beautiful warm glow. I would recommend this product.