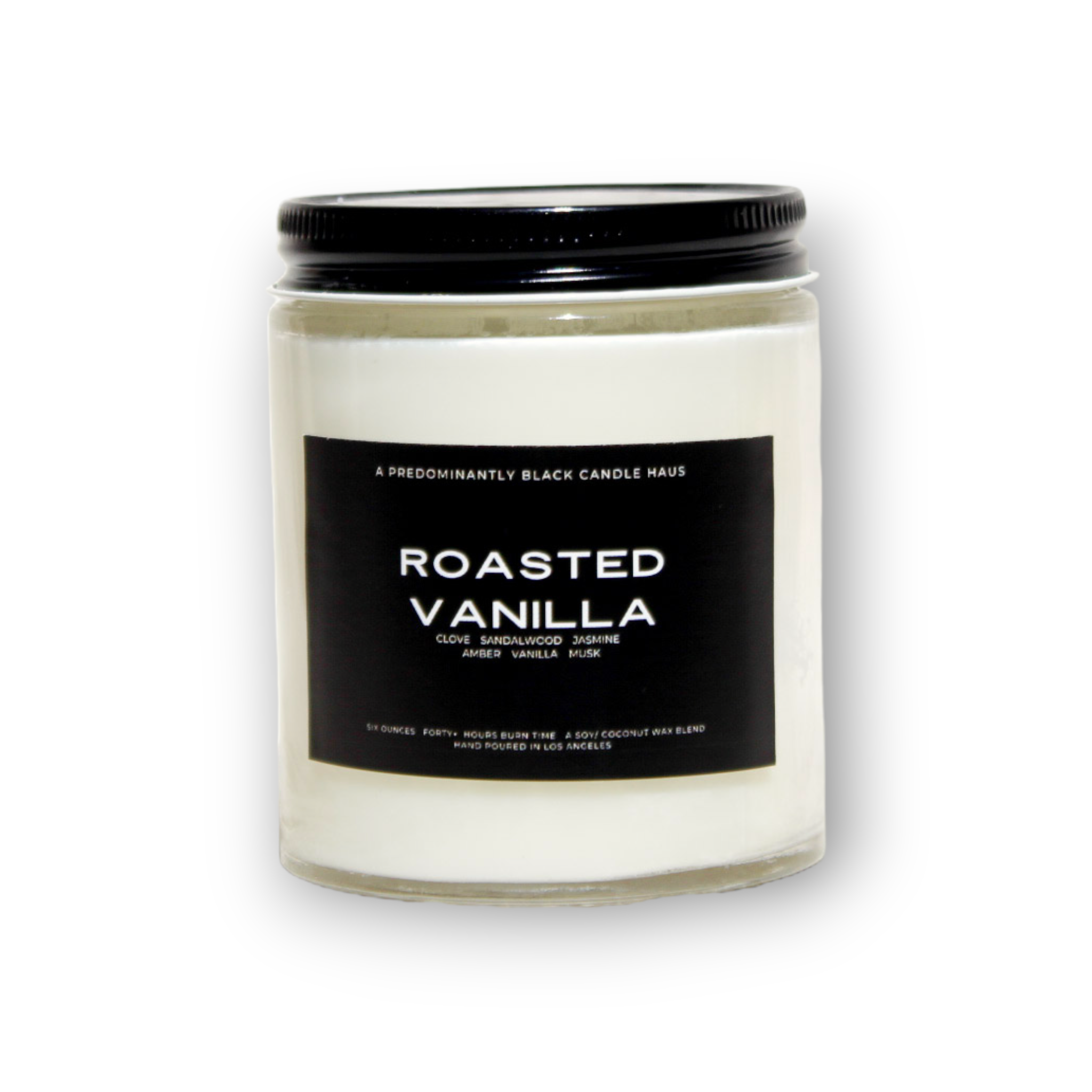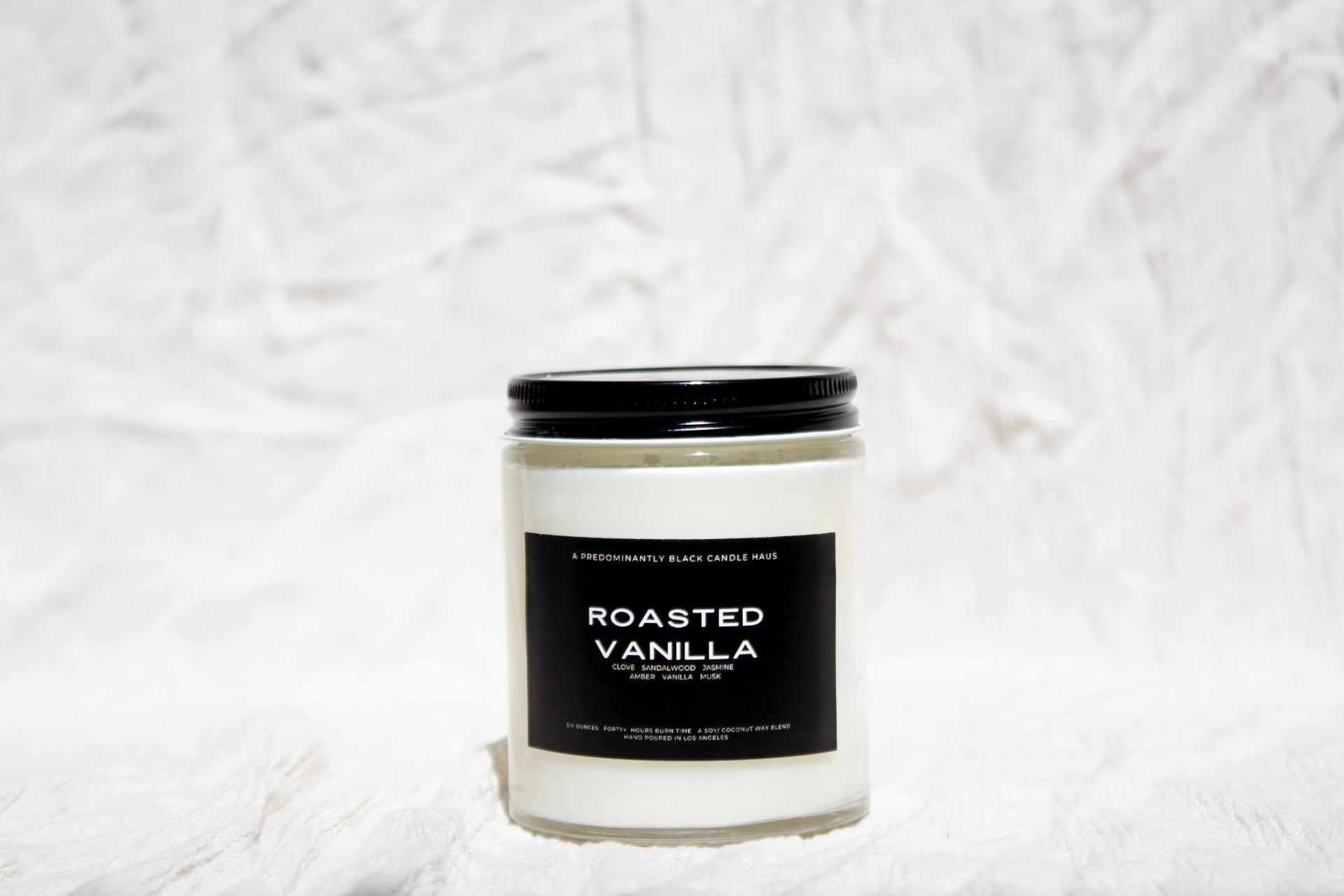 An Everyday Candle - Roasted Vanilla
ROASTED VANILLA
-
SMOKE  • CLOVE SANDALWOOD  • JASMINE AMBER  • VANILLA  • MUSK
-
Dark yet inviting. Roasted Vanilla is an intriguing, rustic, and masculine fragrance that balances smoke and creamy vanilla notes with spices to tone down the sweetness generally found in vanilla-based fragrances.
An Everyday Candle - Roasted Vanilla
Wow!
Not what I was expecting at all. I was thinking more of the traditional vanilla, but this is almost like a dark sexy vanilla. It's got a masculine touch to it and it's very sexy and seductive in my opinion. I just ordered the bigger size. You won't be disappointed.